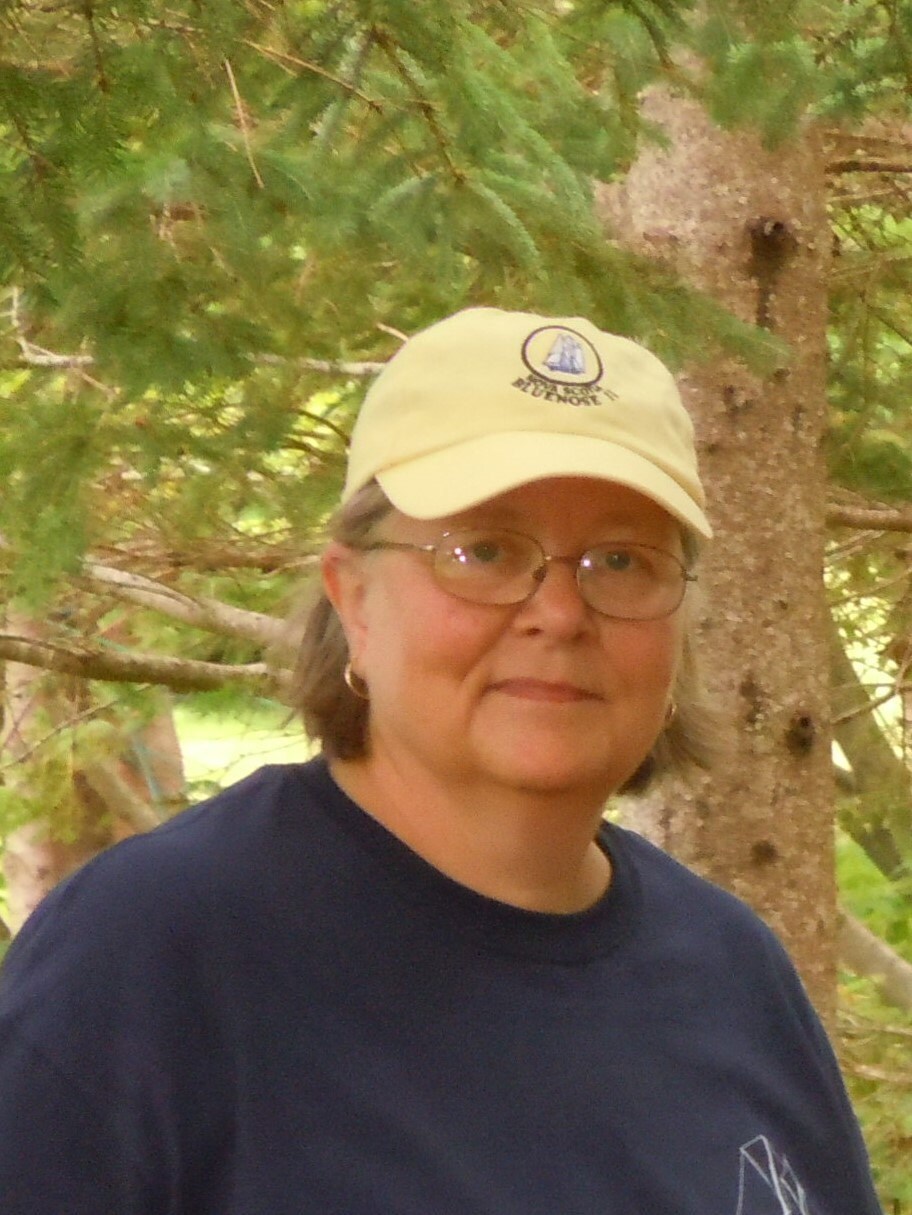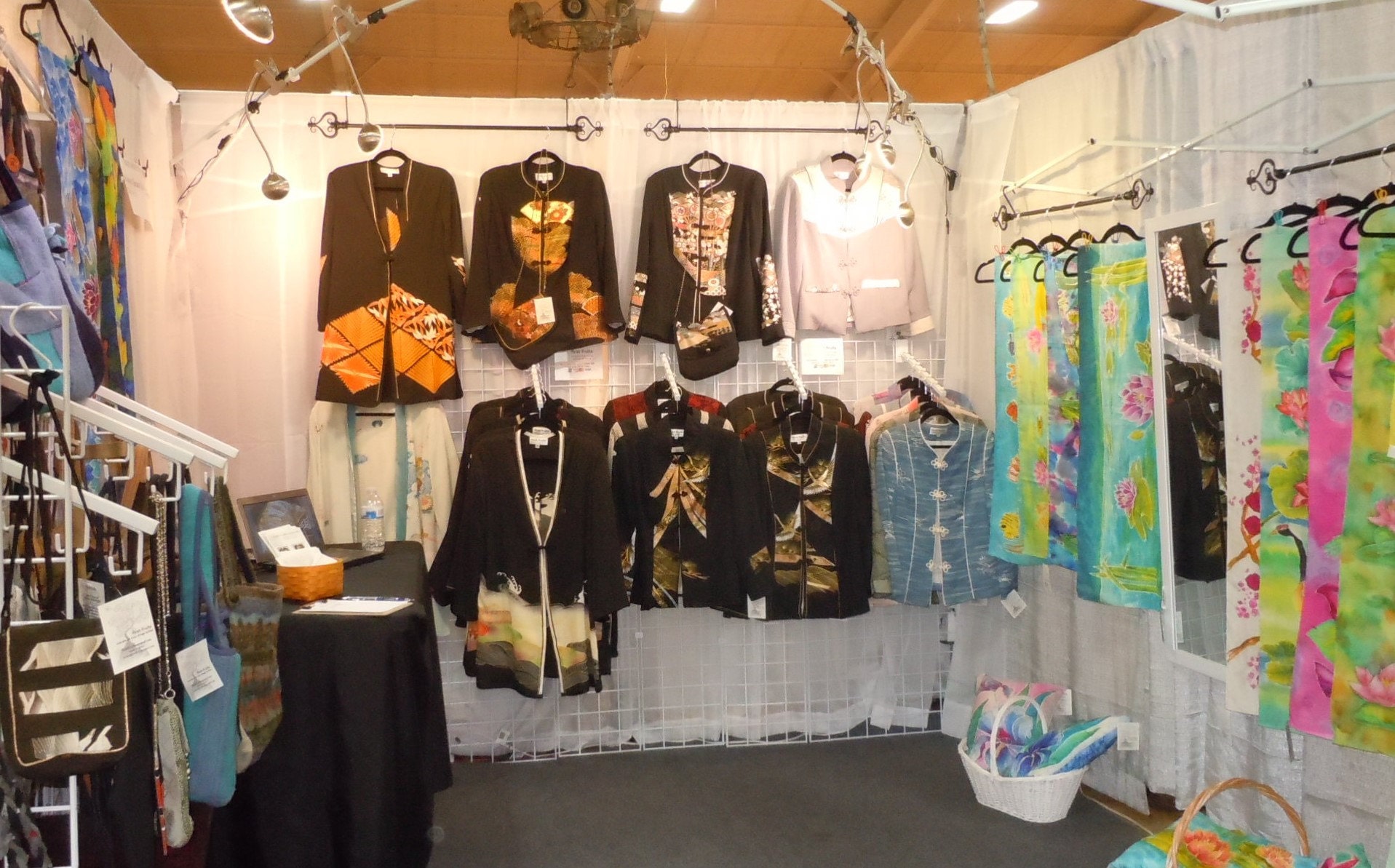 In First Fruits I combine my passion for the textile arts and love of fashion with a lifelong appreciation for Asian culture and art.   I am a one-person endeavor working alone in my attic studio in rural New Jersey and marketing my one of a kind (OOAK) collection at selected arts and craft shows and online.  
The term "first fruits" comes from the Bible and reflects my desire to honor God with the best of my talents. Each quarter I donate 10% of sales to a charitable cause.
Each item in this collection is individually crafted in the USA from recycled natural fiber garments. I primarily use silk traditional Japanese garments such as vintage kimono, haori and obi which, in many cases, were hand painted, resist dyed and embroidered by the original artists.  In this way the wonderful artistry and workmanship is made available in a practical form. 
 My carefully constructed silk women's jackets / blazers / dusters are flattering for any figure and my bags and tablet sleeves are unique and useful.  
I have transformed the white silk lining from the original kimono into hand painted silk scarves, garments and wall art. Each is individually hand painted with original designs using silk dyes.  
 All creations are made and kept in a smoke-free environment. Although the vintage textiles are washed, some creases and minor spots may remain. 
Custom orders are very welcome for those who would like something designed especially for them and even to be involved in the creative process. 
 I hope you enjoy the fruits of my labor!
 Susan Grant